Winter holidays
Whiteness...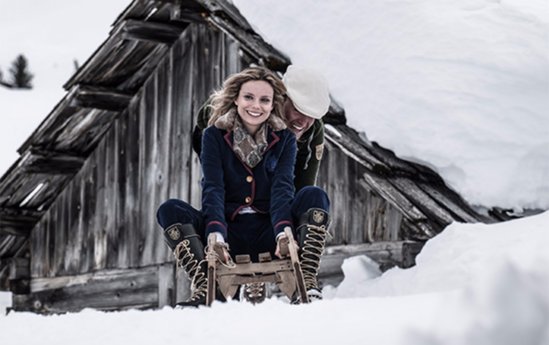 A moment to be seized!
Apart from the mythical skiing opportunities complemented by our exclusive services, in winter and at the beginning of spring we can offer you romantic walks, cross-country skiing, exciting ski tours, tobogganing, snowshoe excursions and a unique surprise for you: the il "ritual of silence"… And a relaxing sauna or a warm and pleasant sulphate bath on your return to the hotel!
Summer holidays
Spring - Summer - Autumn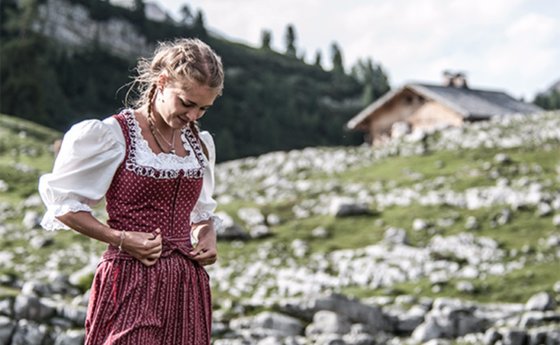 Authentic treasures
Life is lived freely where it is best represented: in the bosom of Mother Nature... It is to this very place that we invite you and where we will accompany you to "sacred", mythical and legendary places that can be respected and preserved in the soul... as authentic treasures.