"Ega"

- Water, juices and milk
Freshness of strength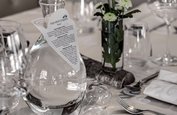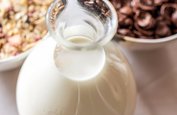 Water from our well - still or sparkling
Juice from organic-energised Golden Delicious apples picked by Norbert on his organic-energised farm at 980 meters
Blackcurrant sirups and elder blossom sirup organic and local with Aqua Bad Cortina water
Milk - organic, fresh and local, from our Dolomites pastures, from the Brunico dairy
"Pan biologich"

- The bio organic Bread
Flavours of strength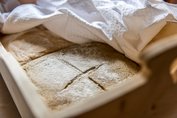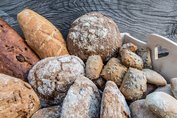 Bread fresh from the oven - everyday! Baked with freshly ground natural flour of acient grains.
Profanter Natur-Backstube, the first all-organic bakery in South Tyrol, supplies our Aqua Bad Cortina daily with freshly baked bread. Real & honest bread, just like in the old days.
On Sundays, for the gala dinner, we serve homemade bread by our chef Stefan.
"Fat te ciasa"

- Homemade, "0"km & BIO
Origin of strength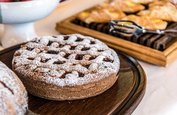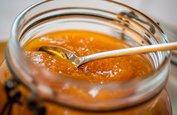 Cakes and sweets, leaven and baked by our chef Stefan respecting natures rhythms
All ingredients, following traditional ancient recipes, are organic and local grown. No preservatives
Jams house-made from mature summer fruits
The Speck, the yogurt and the cereals - local and organic - with flavours of Alto Adige
"Cafê biologich"

- the organic Coffee
Aroma of strength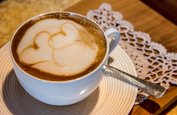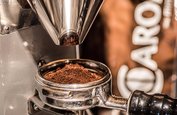 A rare blend of pure 100% Arabica coffee organic and fair trade
Roasted in Alto Adige by roast-master Valentin Hofer
Fresh ground - every morning - and sublimed with hot Aqua Bad Cortina water
And now go, the new day is waiting :-)